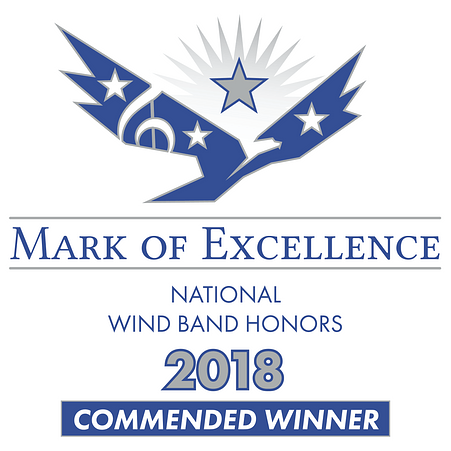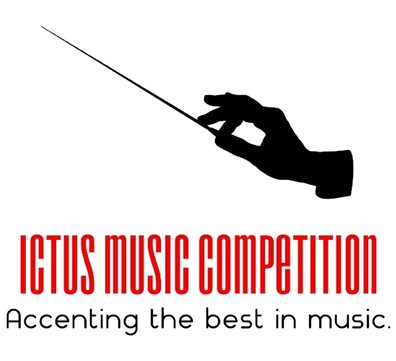 CONGRATULATIONS SECTION LEADERS FOR 2019-2020
Flutes- Janelly Gonzalez and Olivia Gu
Oboes- Mikayla Phillips
Bassoons- Jaida Jackson
Clarinets- Savannah McClincey and Vanessa Cruz
Bass Clarinets- Claudia Medina and Alex Rose Giannini
Alto Saxes- Lillian Cassady and Bryn Sanchez
Tenor Saxes- Trevor Green
Bari Sax- Dax Denman
Trumpets- Damien Casillas and Zach Butts
French Horns- Jayson Zasimowich
Trombones- Lauren Miholovich and Lukas Puetz
Euphonium- Tahliya Hunter
Tubas- Naomi Tell and Tommy Rodriguez
Percussion- Aaron Karmachayra and Kylie Hyman
8th Grade Band Trip!
SMU BAND DAY- September 14
$10 is due by Sept. 3; Students will PLAY with the SMU band!
BAND PICTURES
October 16-17, 2019
FOOTBALL GAME PERFORMANCES
October 8- GMS Stadium
October 16- GMS Stadium
(6pm to 8:30pm)
October 18- Elementary Tour and Middle School Band Night
ALL DISTRICT BAND AUDITIONS
October 19- Arbor Creek MS
ADVANCED BAND NEEDS
BOYS-BLACK Dress Slacks, Dress Socks/Shoes, Tuxedo Shirt
GIRLS- BLACK knee-length or longer dress, nylons, closed toe shoes.
BEGINNING BAND
BLACK band polo, khaki pants, black socks and black shoes